SureSmile® Clear Aligner Therapy Sealants
in Austin, TX
Do you ever catch yourself not wanting to laugh or smile around others due to the crookedness of your teeth? At Southwest Smiles, we want our patients to feel completely confident about the appearance of their smiles, and we provide a variety of cosmetic options, including SureSmile clear aligner therapy, to help them get there. To learn more or schedule your consultation, please contact us!
Contact Us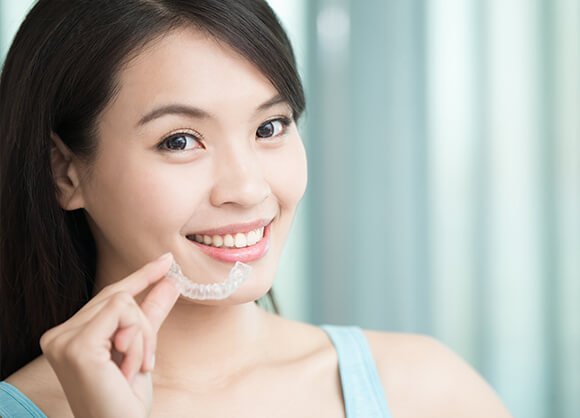 What are the benefits of clear aligner therapy?
Clear aligner therapy is an excellent option for many patients. Common benefits of clear aligner therapy include:
Clear aligners are practically invisible against the teeth
The ability to remove aligners means no food restrictions!
The smooth plastic is comfortable against the teeth and gums
Brushing and flossing are still quick and easy to do
Clear aligners can shift teeth very quickly and effectively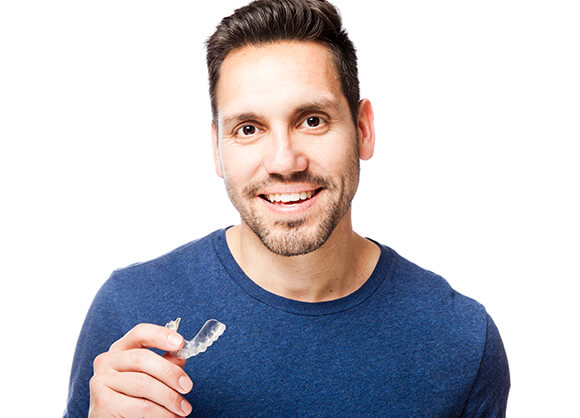 What's the difference between SureSmile and Invisalign®?
SureSmile and Invisalign both use clear aligners to help patients achieve straighter smiles, so they have many of the same things in common. However, SureSmile clear aligners are known to be thinner than Invisalign aligners, making them even less noticeable on the teeth. They also tend to be more cost-effective than Invisalign, making them a great choice for patients who need a budget-friendly orthodontic option.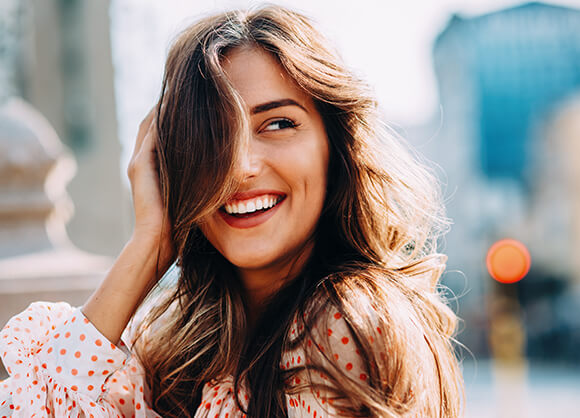 Am I a candidate for SureSmile?
Many patients who are interested in achieving straight teeth through clear aligner therapy are candidates for SureSmile, as it can be used to treat a wide range of orthodontic issues. During your consultation, we will assess your lifestyle, preferences, budget, and orthodontic needs to determine if you are a great candidate for SureSmile clear aligners. If so, we can take impressions of your teeth and begin designing your treatment plan and creating your first set of clear aligners!
Contact our office today to set up your orthodontic consultation and begin your journey toward a straighter smile!
Contact Us