Emergency Dentistry


in Austin, TX

If a dental emergency strikes, our Southwest Smiles team is ready and equipped to take care of you. We truly value our patients and never want you to feel like you have to deal with an emergency on your own. Our team works quickly and efficiently to treat your urgent dental issue and restore your oral health. We're here for you!

Dental Emergency? Call Now!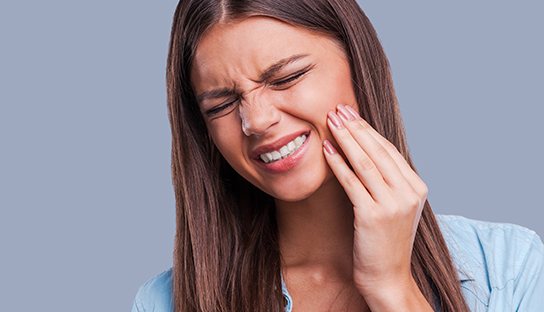 Types of Dental Emergencies
These are some of the common dental emergencies we can treat. If you're experiencing any of the following issues, we strongly recommend that you come to our office immediately.
Severe toothache
Severely chipped tooth
Broken tooth
Loose permanent tooth
Knocked-out tooth
Abscess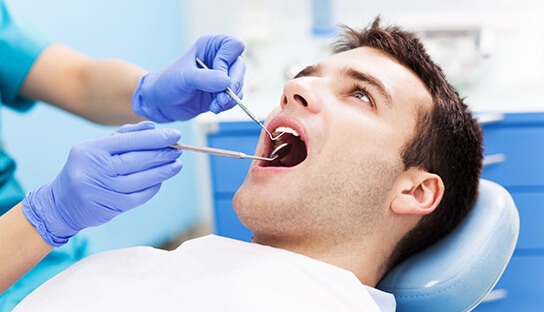 Same-Day Emergency Visits
Emergencies aren't something you can plan for and our team understands that! We leave room in our daily schedules to accommodate patients with emergency needs the same day they call. We never want you to have to wait in pain or frantically try to find a dental office that can see you, our team will be there for you if a dental emergency arises. Our goal is to treat the problem right away, alleviate any pain or discomfort you're feeling, and minimize any lasting damage.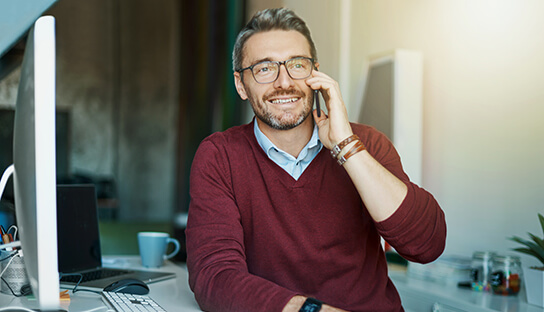 Affordable Emergency Dental Care in Austin
We understand that it can be difficult to budget for emergency situations. Our office offers and accepts a wide range of financial options to give you some financial flexibility when paying for your emergency visit. Our goal is to help you get the emergency care you need without breaking the bank!
Contact Our Office
Frequently Asked Questions
What should you do when experiencing a dental emergency?
The first thing you will want to do is give our office a call so we can help you decide whether you need to come in right away, schedule an appointment for a later time, or if it's a situation that can be taken care of with home remedies. If we do determine that the best course of action is for you to come see us as soon as possible, we will clear our schedule and begin preparing a treatment room so you can be treated immediately upon arrival.
How do you handle a chipped or fractured tooth?
If a tooth has been slightly chipped, it may not be a dental emergency or even require you to come in the next day, especially if you are not in any pain. While chipped teeth may feel more like a cosmetic problem than anything else, you'll still want to come in so we can assess the situation and determine the best way to fix the chip. Broken or cracked teeth tend to be more time-sensitive.
Are dental emergencies covered by insurance?
Dental emergencies are often covered at least in part by most dental insurance plans. Southwest Smiles also accepts cash, debit and credit, and payment plans through CareCredit®, which take the upfront costs of emergency care and break them up into manageable monthly payments. Our team never wants to see patients put off the care they really need due to cost concerns, so if you are truly experiencing an emergency, please come see us as soon as possible and we will work with you to find the most affordable way to pay for your care.