Porcelain Veneers


in Austin, TX

Do you find yourself feeling unhappy with the appearance of your smile when you look in the mirror or see it in a photo? Instead of living with a look you don't like, get the smile of your dreams with the help of porcelain veneers. At Southwest Smiles, our team works with you to design your ideal smile, and in as little as two appointments, you'll be able to flaunt a red-carpet-ready smile!

Contact UsWarranty Policy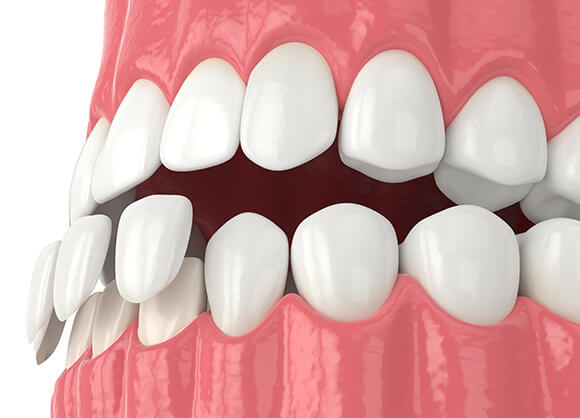 What Are Veneers?
Dental veneers are thin shells of durable porcelain. We bond these shells to the front sides of teeth to change their look in nearly any way you can imagine. Veneers are custom designed to match the look you and Dr. Chittajallu come up with together. To achieve your new smile, we bring you in for a consultation appointment. This is where we talk about your concerns and goals for your teeth and, based on that information, use computer software to create a beautiful new smile that you're sure to love.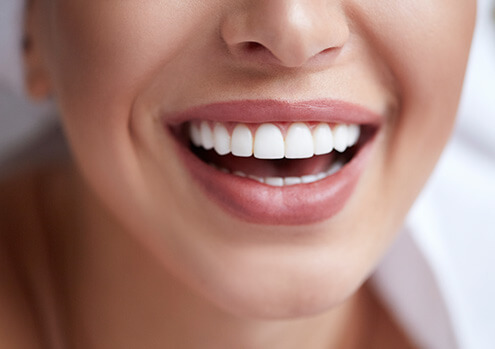 Uses for Veneers
Cover Cracks & Chips
Close Small Gaps Between Teeth
Whiten Severely Discolored Teeth
Alter the Size & Shape of Teeth
Create a More Uniform Smile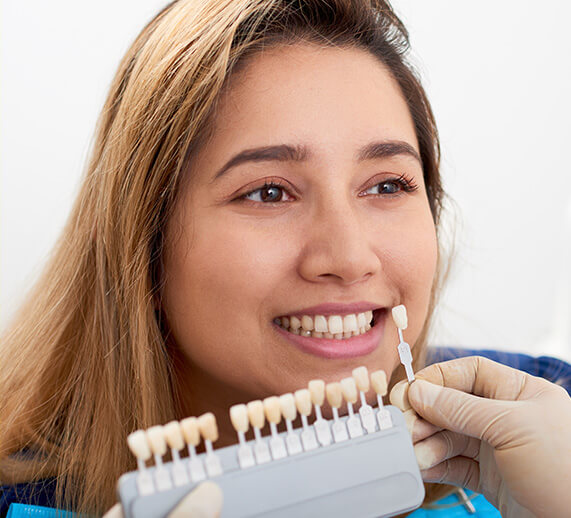 The Veneers Process
Once we decide that veneers are right for you and design your new smile, we will prepare your teeth by removing some enamel. This step allows for your veneers to sit flush next to your natural teeth so they won't look bulky or out of place. Then, we'll take impressions of your teeth and send them to our off-site lab where they'll hand craft your porcelain veneers. In the meantime, we'll place temporary veneers on your prepared teeth, so you can still eat and talk with ease while you wait. Once your new veneers are ready, you'll come back to our office to have them fitted and bonded to your teeth. After they're bonded, you can go back to a normal dental hygiene routine and start living life from behind your best smile!