Dental Exams and Cleanings


in Austin, TX

Dental exams and cleanings are part of the comprehensive dental care our office offers. At Southwest Smiles, we believe that routine dental exams and cleanings contribute to the overall success of your oral health. Keep your smile healthy and clean. Contact our office to schedule a professional dental exam and teeth cleaning in Austin, TX today!

Contact Us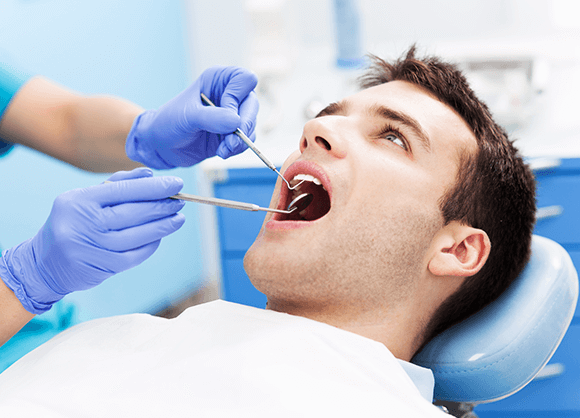 How often do I need an exam and cleaning?
While you may brush and floss your teeth daily, biannual dental exams and professional teeth cleaning visits are important. Biannual visits to the dentist help you avoid costly dental treatments in the future. These checkups allow our hygienists to thoroughly clean your teeth and gums and check for other dental needs. Suggestions for better oral care will also be given at these checkups.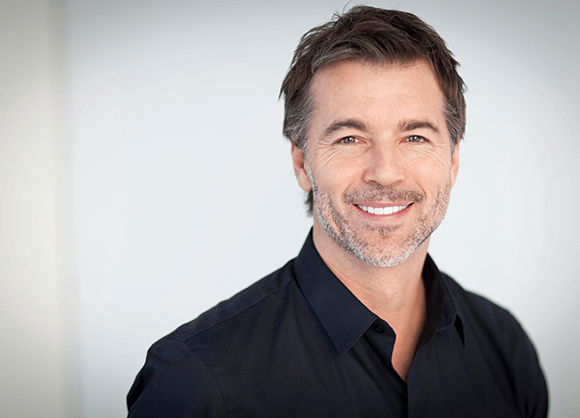 What if I need a deep cleaning?
Your teeth are cleaned thoroughly at each biannual exam and cleaning. However, our professional teeth cleaning services are tailored to your specific needs. When it comes to teeth cleanings, sometimes your teeth may need a little extra care! Deep cleanings are performed for patients who have periodontal disease, and they may cause some sensitivity after treatment. If there is a need for deep cleaning, Dr. Chittajallu, and our hygienist will go over your deep cleaning options with you.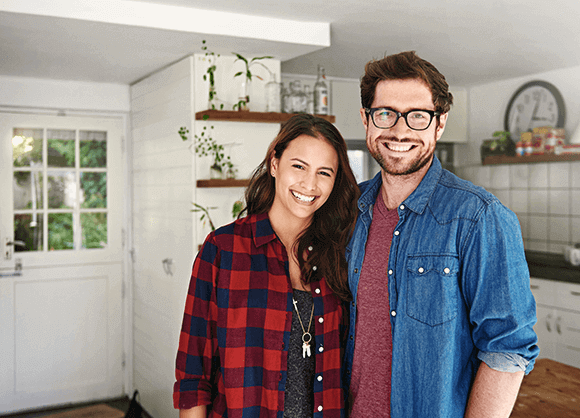 How does the dentist clean my teeth?
The dental cleaning process ensures that you leave our office with clean and healthier teeth. Your hygienist will use a scaler to get rid of plaque and tartar found on your teeth and gum line. Then, your teeth will get professionally brushed to ensure no plaque is left behind. Next, your hygienist will floss, rinse, and apply fluoride to your teeth. Dr. Chittajallu will examine your mouth once the cleaning is complete and go over any additional treatment recommendations for you.
Contact Us