Full & Partial Dentures


in Austin, TX

When you're missing some or all of your teeth, it's hard to enjoy even the little things in life, like talking, smiling, or eating your favorite foods. If you're ready to get back to living a full life, you should consider getting dentures. Dr. Chittajallu is a dentures dentist in Austin who can design and fit you for comfortable full or partial dentures that look great and function just as well as natural teeth.

Contact Us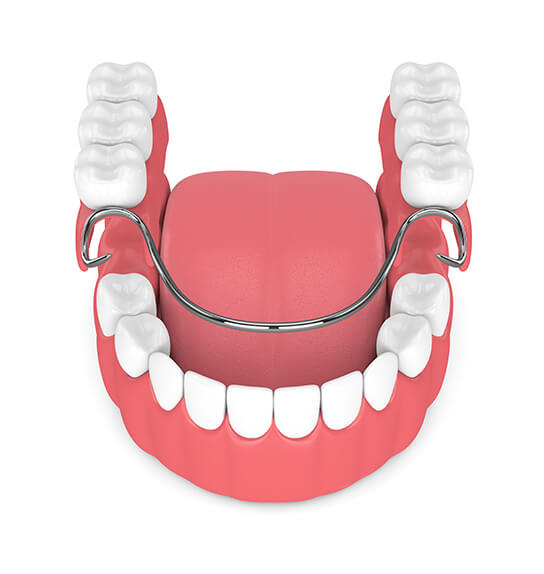 Types of Dentures
At Southwest Smiles, we offer two different types of dentures: full and partial. We'll recommend a style of denture based on how many teeth you're missing and where your remaining healthy teeth are located. Both options can be worn on the upper or lower arch—or both.
Partial Dentures
Partial dentures are best for patients who have some missing teeth, but still have some healthy teeth in between the gaps.
Full Dentures
Full dentures are great for patients who are missing most or all of their teeth in the upper or lower arch. They can completely replace the entire smile line.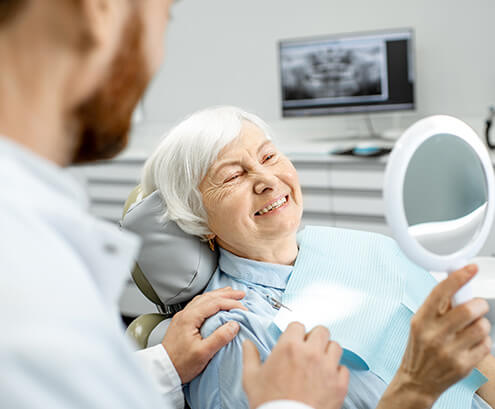 The Denture Process
To start the process of getting dentures in Austin, we bring you in for a consultation to make sure that dentures are the best tooth replacement option for you. If they are, we'll take impressions of your gums and any remaining healthy teeth. We'll send those impressions to the lab, so they can make your custom denture. Over the course of about four appointments, we'll make sure your new denture fits properly, looks right, and that your bite feels okay. Once everything seems to be in place, we'll bring you in for a final fitting and go over your denture care instructions.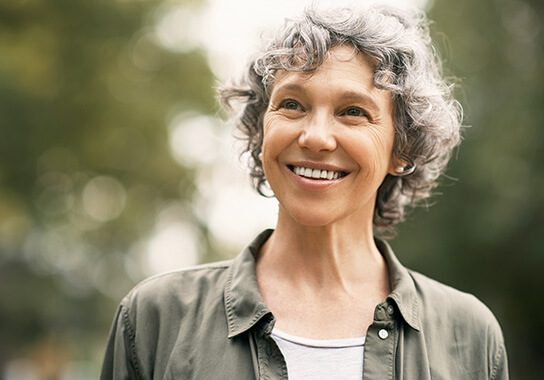 State-of-the-Art Dentures
Advancements in materials and techniques have made dentures more comfortable and natural-looking than ever before, so wearing them won't feel like a chore. In fact, we think that you'll love the way you look with your custom dentures in, and you'll be able to enjoy all the things you used to with your natural teeth.
Complete Your Smile