Professional Teeth Whitening


in Austin, TX

A great smile can make a world of difference. It can boost your mood, take years off your appearance, make you more attractive, and help with first impressions. That's why at Southwest Smiles, we think it's incredibly important to have a smile that you're proud of. Professional teeth whitening is one of the easiest ways to make over your smile. If you're interested in brightening your teeth for a new and improved smile, contact us today!

Contact Us
Professional Teeth Whitening vs Over-the-Counter Products
We're sure you've come across plenty of teeth whitening products when you're at the grocery store or drugstore. From toothpaste to rinses to strips, there's an abundance of over-the-counter options. So why choose to get your teeth professionally whitened by a dentist? There are a number of advantages:
Professional Supervision
Rather than hoping you're following a product's instructions correctly, Dr. Chittajallu will be there to make sure the teeth whitening is working.
Customized Solution
Instead of the generic, one-size-fits-all approach of store-bought kits, we plan whitening treatments based on the current state of your teeth and how much brighter you need to go.
Reduced Sensitivity
Teeth whitening is known to cause some sensitivity, but when you get whitening treatment from a dental professional, we can make sure to minimize that.
More Dramatic Change
The professional whitening products that we use have stronger bleaching agents than over-the-counter products so you get a more effective treatment and better results.
Longer-Lasting Results
On average, professional whitening provides brighter, longer-lasting results compared to store-bought products.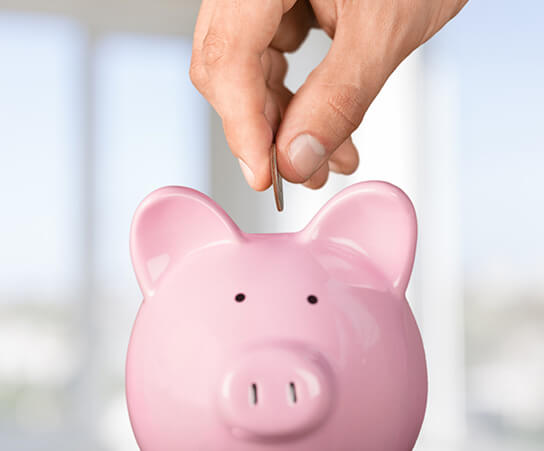 The Cost of Teeth Whitening?
The cost of teeth whitening ranges depending on the type of whitening treatment you are getting. At Southwest Smiles, we've seen the priceless benefits of a confident, attractive smile, so we strive to make teeth whitening as affordable as possible. Our dental office offers flexible financing through CareCredit, so you can divide up your treatment costs into much lower monthly payments. Let us help you get a smile you'll want to show off!
Brighten Your Smile