Oral Cancer Screenings


in Austin, TX

Routine cleanings and exams are important for keeping the teeth and gums clean and healthy, but dental exams are also the best way to catch a variety of dental issues, like oral cancer. Southwest Smiles offers comprehensive oral cancer screenings Austin residents can count on to detect oral cancer in its early or late stages. To schedule an oral exam with our team, please call our office or use our online contact form.

Contact Us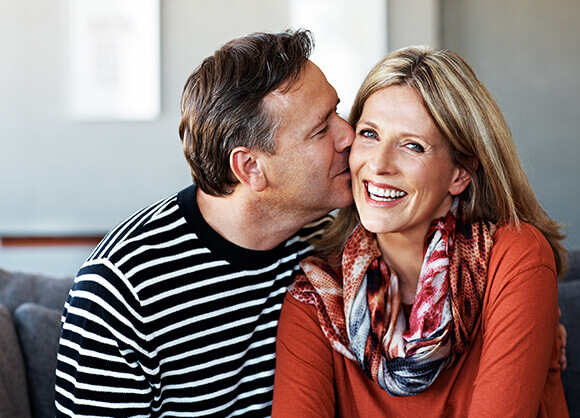 When should I get an oral cancer screening?
When a dentist is performing a routine dental exam during a patients' biannual visit, they are always looking around the mouth for any abnormalities in addition to checking the patients' teeth and gums. However, if you know you are at a higher risk for oral cancer, you can request that an oral cancer screening be performed as frequently as twice per year during your regular visits.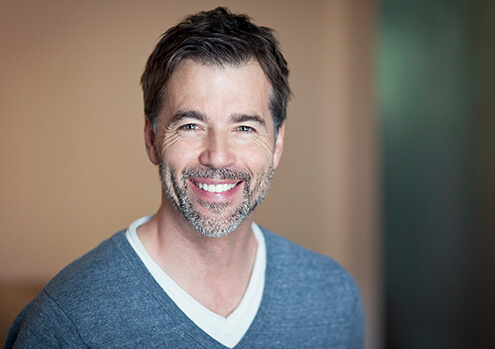 Who is at risk for developing oral cancer?
Patients who regularly use tobacco products and alcohol, have received a lot of sun exposure, or have a family history of oral cancer are more at risk for developing oral cancer. Men are also twice as likely to develop oral cancer than women. The best thing you can do if you are concerned about oral cancer is to discuss your concerns and medical history with Dr. Chittajallu, who can help you determine how frequent your oral cancer screenings should be based on your specific circumstances.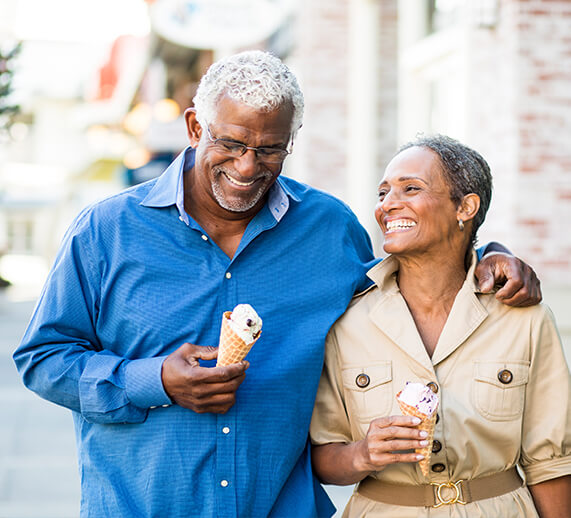 What are the symptoms of oral cancer?
In its earliest stages, oral cancer may have very few or no noticeable symptoms whatsoever, which is why it is important to visit the dentist regularly for a dental exam and an oral cancer screening. There are a few symptoms that could indicate the presence of oral cancer, which include:
Pain in the mouth, face, or ear
Mouth sores that don't heal
A lump in the mouth or neck
Swelling in the mouth or jaw
Difficulty swallowing or moving tongue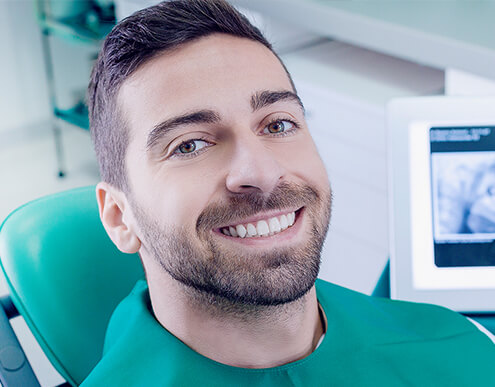 Is oral cancer treatable?
AFortunately, oral cancer is considered highly curable, especially when it is caught early and there are more treatment options that can be utilized. Since oral cancer can't be prevented, catching it and curing it early is the next best thing. If you need to schedule an oral cancer screening or you are seeking oral cancer treatment in Austin, please get in touch with our experienced dental team and we can get an appointment scheduled for you.
Contact Us