Comprehensive Dentistry


in Austin, TX

At Southwest Smiles, we take great pride in offering a wide scope of services for patients of all ages. Our mission is to provide a one-stop shop for all of your dental needs. From preventive to cosmetic to restorative dentistry, we're ready and equipped to take care of you. Our experienced team will craft a personalized treatment plan to ensure that you receive the individualized care you deserve. Contact us to schedule your appointment!

Contact Us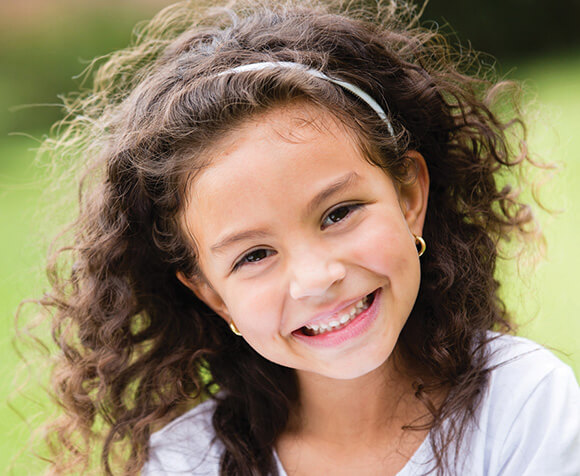 Routine Preventive Care
Preventive dentistry builds a strong foundation for optimal oral health. By taking a proactive approach to your dental care, you reduce the risk of developing more serious, costly dental issues down the road.
Learn More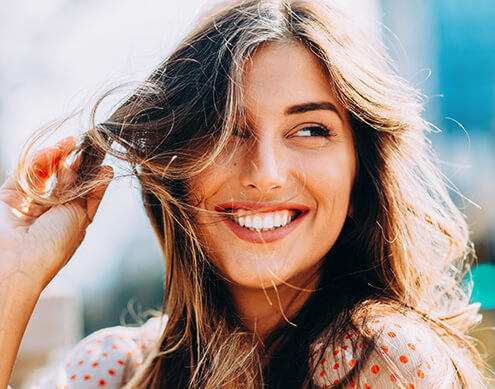 Cosmetic Smile Makeovers
We want your smile to look just as great as it feels. Cosmetic dentistry treatments can enhance your smile's appearance and boost your self-confidence. Don't settle for a smile that you don't love, we can help you achieve your ideal smile!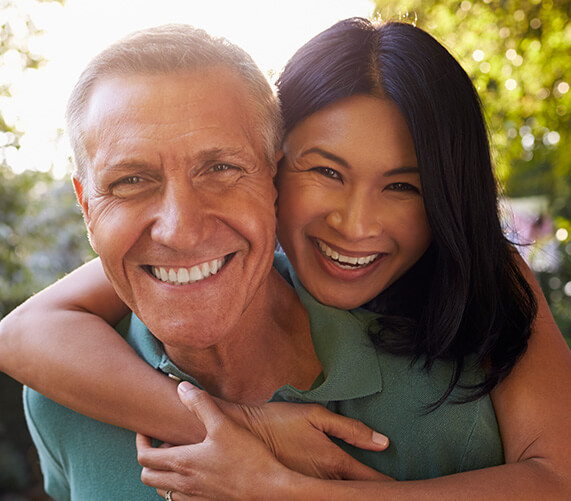 Restorative Smile Solutions
Sometimes our smiles need a little extra care and attention. Whether you're dealing with infection or a dental injury or tooth loss, we can help. Our advanced restorative services can repair your smile and help you regain optimal oral health.
Achieve Great Oral Health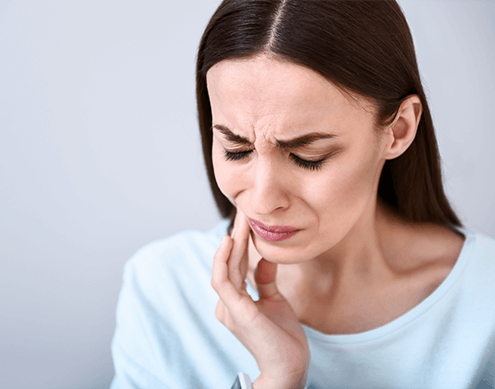 Should a dental-related emergency ever occur in your household, our team is here to help! It can be difficult to determine if a situation requires immediate assistance, so we always recommend that patients call our practice before heading to our office. Our experienced team can diagnose and treat a wide range of dental emergencies.
Unrelenting Tooth or Mouth Pain
Severe Swelling or Bleeding
Cracked, Broken, or Dislodged Tooth
Lost Dental Restoration
Dental Abscess