Modern Dental Bridges


in Austin, TX

We understand that having gaps in your smile can make everyday tasks such as eating and talking more cumbersome. We offer both traditional and implant-supported dental bridges to restore the appearance, health, and functionality of your smile. Don't settle for an incomplete smile. Please contact us to learn more about what dental bridges can do for you!

Contact UsWarranty Policy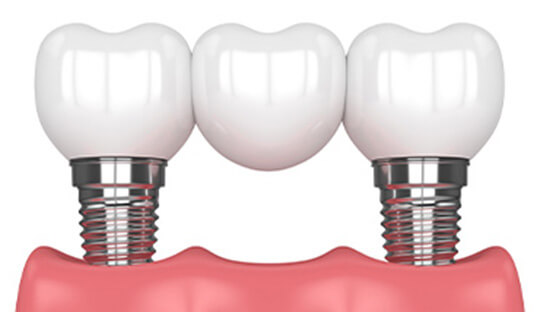 What Are Dental Bridges?
Bridges can replace a single tooth or multiple teeth in a row. They have crowns on either end attached to replacement teeth in the middle. The crowns are used to hold the bridge in place. They can either bond to existing healthy teeth on either side of the space or snap onto dental implants. Bridges are a great tooth replacement option for many people!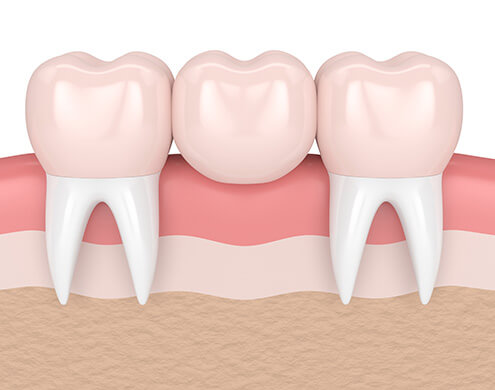 Traditional & Implant-Supported Dental Bridges
At Southwest Smiles, we offer traditional and implant-supported bridges. Traditional bridges are held in place by existing teeth, while implant-supported bridges are designed to connect with dental implants at the gum line. Wondering which bridge option is right for you? Don't stress! At your consultation, we'll examine your teeth, go over your smile goals, and discuss your budget before recommending which type of dental bridge we think is best for your tooth replacement needs!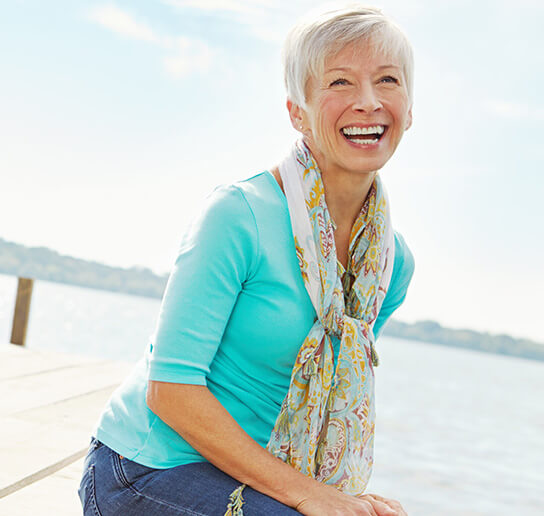 Benefits of Dental Bridges
Bridges are a great tooth replacement solution for many patients because they offer a wide range of perks. In addition to regaining a complete smile, here are just some of the many benefits of dental bridges:
Budget-Friendly Tooth Replacement Option
Help Distribute the Bite's Force
Keep Teeth from Shifting
Look & Feel Like Natural Teeth
Make Eating & Speaking Easier
Fill in the Gaps